BQ 'In the Field'
• Bjorn Quenemoen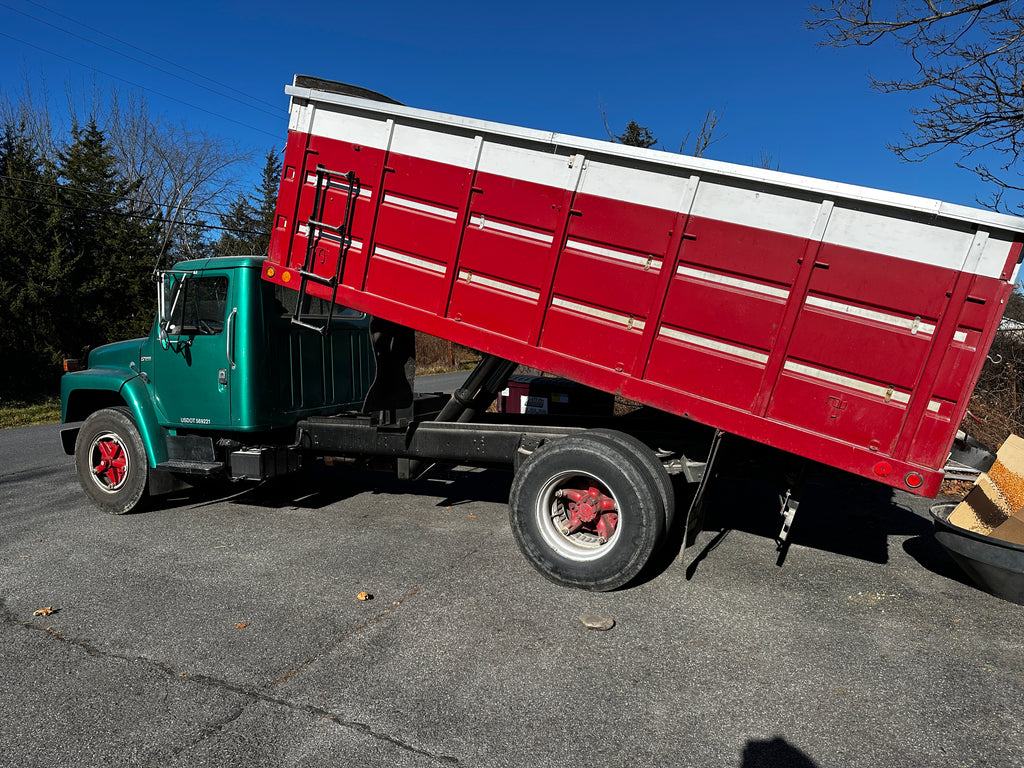 I'm aware its been far to long since my last post here. I will try to keep this more current. There is a lot of interesting stuff going on. Last week we welcomed the arrival of our 2023 Hudson valley harvest. It was much bigger than expected. The Schoomakers of Saunderskill Farms grew it on their land behind the firehouse in Accord, NY. It was fun to watch its progress all year long on my way to work. The Schoomakers are a historic American farm, dating back 12 generations to the 1600s.  I believe that makes them the 2nd longest continuously run family...
---
• Bjorn Quenemoen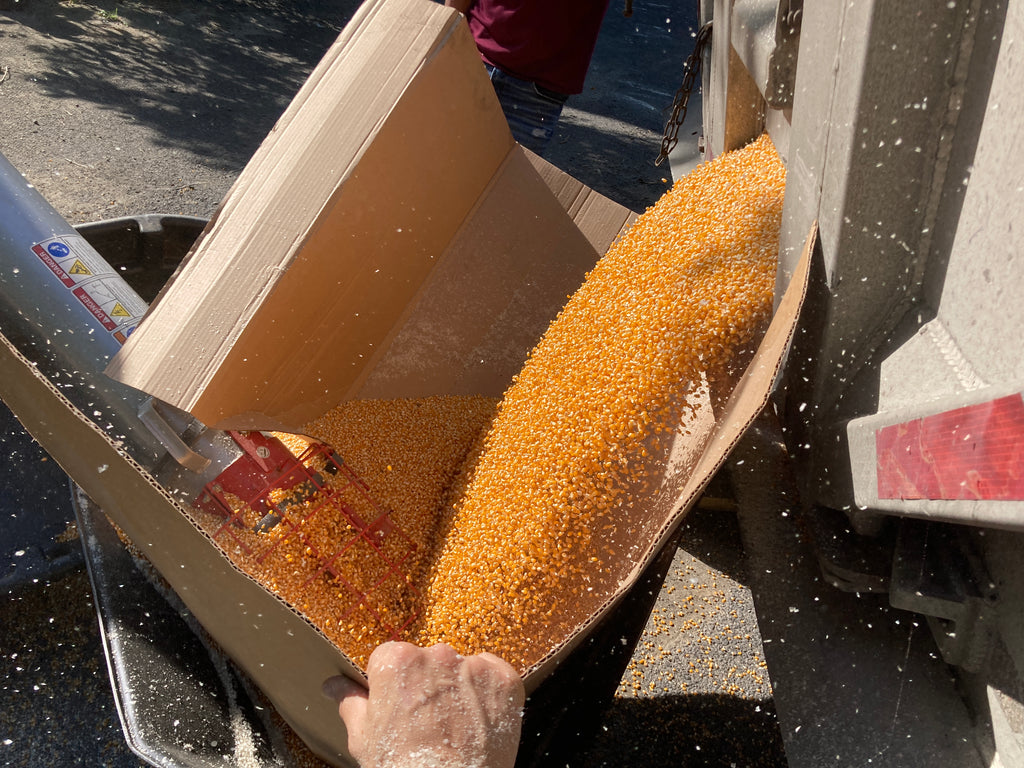 A long time project of ours has been building the infrastructure to be able to receive bulk loads of popcorn from my family farm in Minnesota. This past week saw that project come to fruition.  \ This is a rear dump tractor trailer that my father filled from our bin in Minnesota. It held in total 53,660 pound of popcorn, or 958 bushels. We dumped it into a 50 ft grain auger that lifted it up and poured into our new grain bin. This bin can hold over 3 bulk loads, maxing out at 3000 bushels.  It can dry a new crop...
---
• Bjorn Quenemoen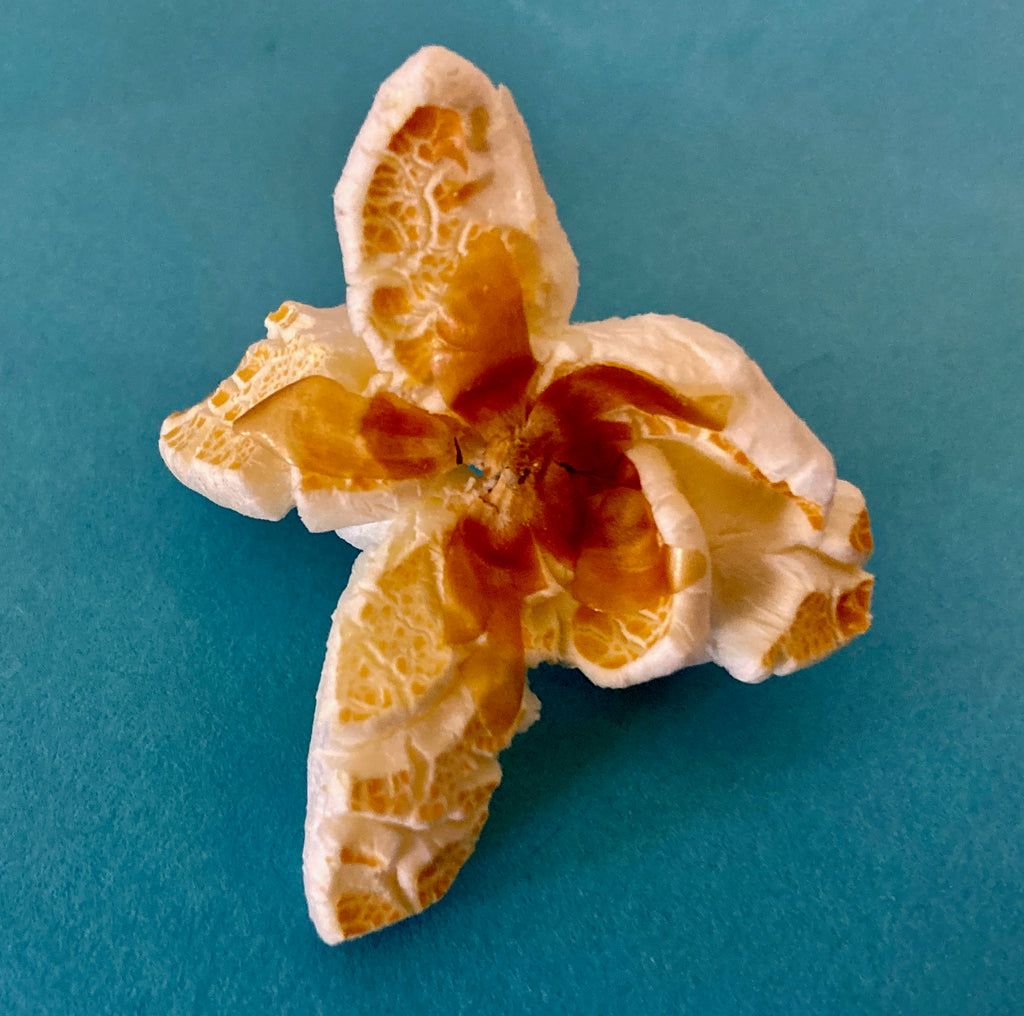 June 2022 Look what we have here. Its the kernel of the month! This bad boy just didn't know what to do when its time came, so it did everything! An exotic flower, a bird of paradise.  
---
• Jamie O'Shea
It's been 4 years since we commissioned our solar electric kitchen, and shut down the giant ground-based mirrors that launched BjornQorn. For the past ten years, solar electric has absolutely plummeted in price. This is great news for the world! Solar electricity is now broadly competitive in the marketplace with electricity from other sources. Just about every business should be investing in solar power. With almost zero maintenance, we have been able to generate significantly more power than our kitchen uses each year. Our ground-based mirror experiments have continued on the side, but have been mostly frustrating for the past...
---
• Bjorn Quenemoen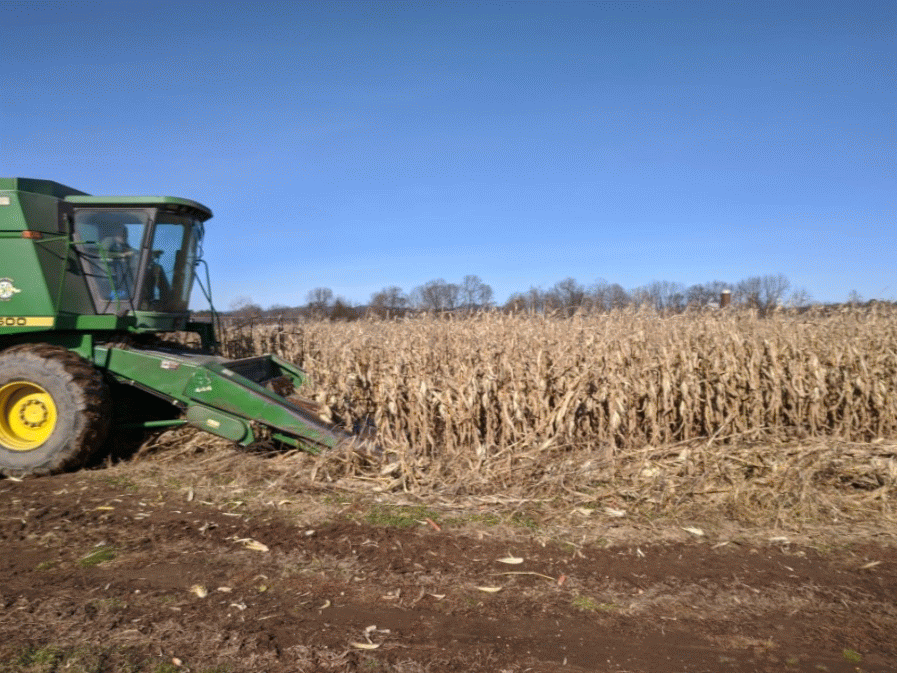 So that does it for 2019! It was a great growing year in both MN and NY. We harvested about 800-900 bushels total so far. That's about 50,000 pounds of popping goodness. We have one more field in NY that is still drying, and hopefully the most recent snowstorm doesn't take a big toll. But sometimes waiting is the best option. At Kelder's we opted to take it a day before the storm, and we're drying it down in house now. In Minnesota we took it over a month ago and were able to bin dry it somewhat...But not completely. ...